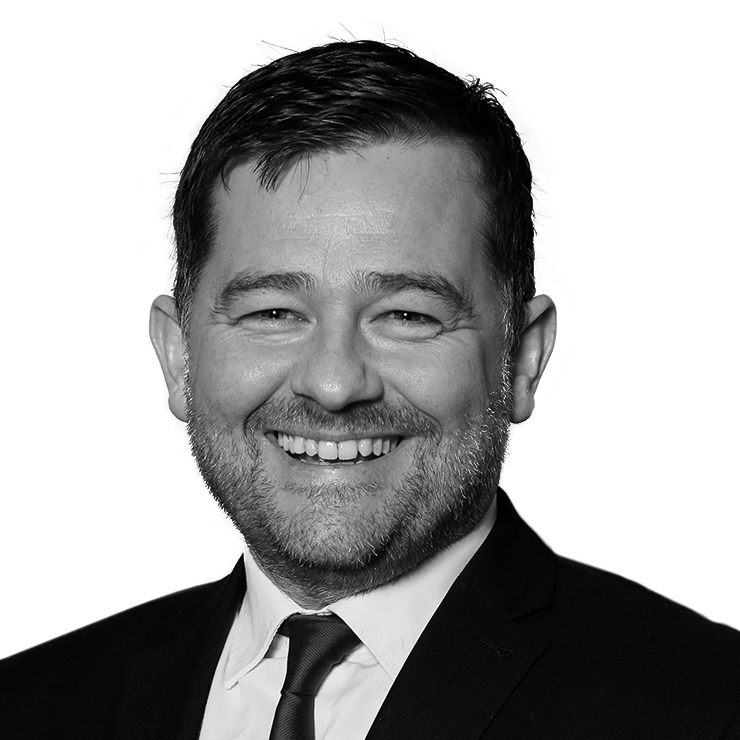 Since entering the Medical Device environment in 2006, I have held several commercial and leadership roles. These have ranged from Territory sales Manager to General Manager of a Large Med-Tech Organisation. As part of these roles, I have managed commercial, clinical and leadership teams across the UK, Ireland, and Europe.
Moreover, in the last 10 years, I have been actively involved in the recruitment process. Therefore, I understand the talents needed to be successful within the Medical Device and Med-Tech environment.
Furthermore, I now find myself helping both, individuals develop their careers and companies to grow their top and bottom-line revenues. This is done by attracting the best talent in the marketplace.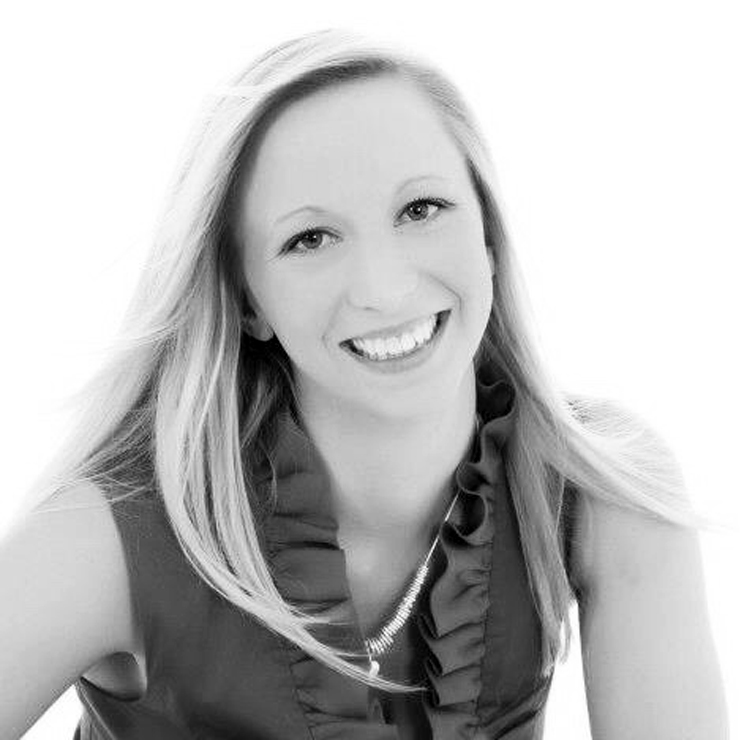 Upon completing my Nursing degree, I have spent many years working as a nurse in various clinical settings. Following this, I made a successful transition from the NHS into a commercial healthcare organisation. Firstly, I worked as a Clinical Advisor within the wound care sector before moving into more commercial role.
I have since managed my career in a more commercial direction. I have worked in roles ranging from Territory Sales Manager, Product Manager and more recently Business Manager. As a result of this, I am ideally placed to support those looking to move from a clinical role into a commercial environment. Additionally, offering advice of the skill set required to make the transition a success.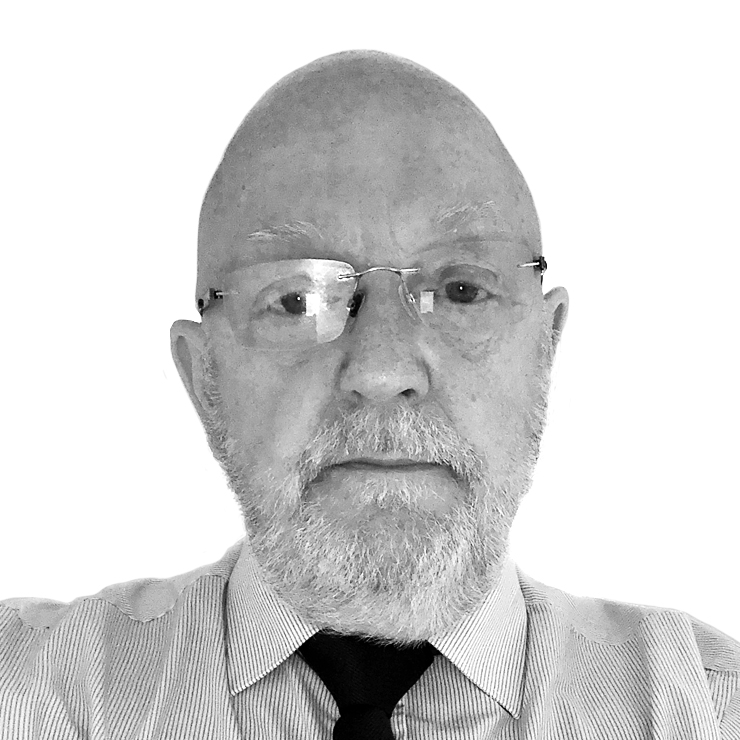 An experienced sales professional within the Medical Device industry. Prior to beginning my commercial career, I qualified as a Registered Nurse. My early sales career started as a Territory Manager before progressing up to a National Sales Manager. As part of this, I have worked across multiple product portfolios, covering a variety of clinical settings. Additional roles which I have also covered include Business Development, Market Access and Clinical Nurse Advisor.
Having been actively involved in recruitment, I understand the value of attracting good candidates and the impact it can have. I pride myself in being able to identify personality traits within candidates. Thus, giving individuals a greater chance of being successful in an ever-changing world of Medical Devices.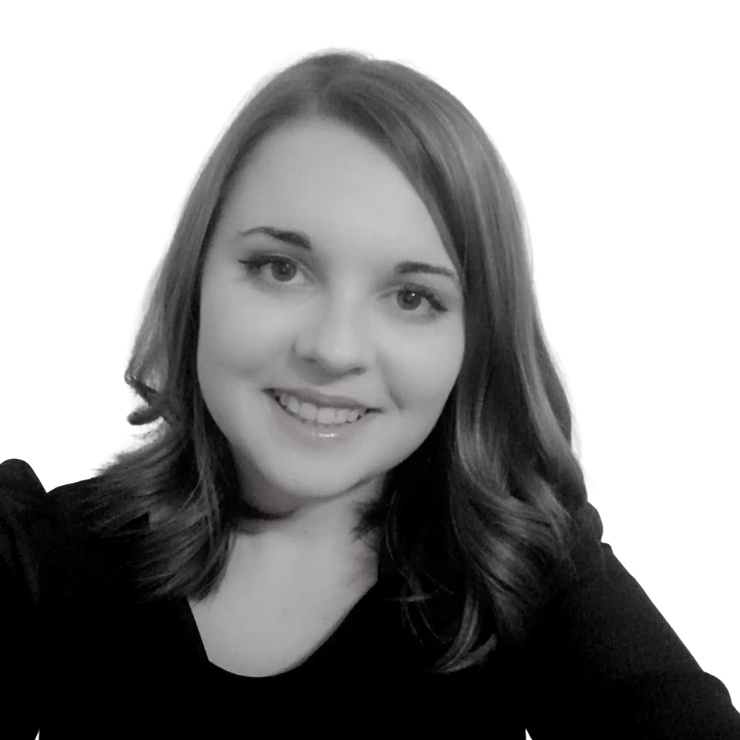 I began my career within the Medical Device industry as an Apprentice, acquiring extensive knowledge and understanding of the back-office support functionalities. Following this, I moved onto Bid writing for a global Medical Device organisation. Subsequently, I have gained a wealth of expertise around the procurement process within our NHS and private health sector, whilst working alongside multi-disciplinary teams to execute and deliver comprehensive tender submissions.
I have played an active role in team recruitment throughout my career. I believe this gives me understanding of the importance of placing the right talents within an organisation to ensure commercial excellence is achieved.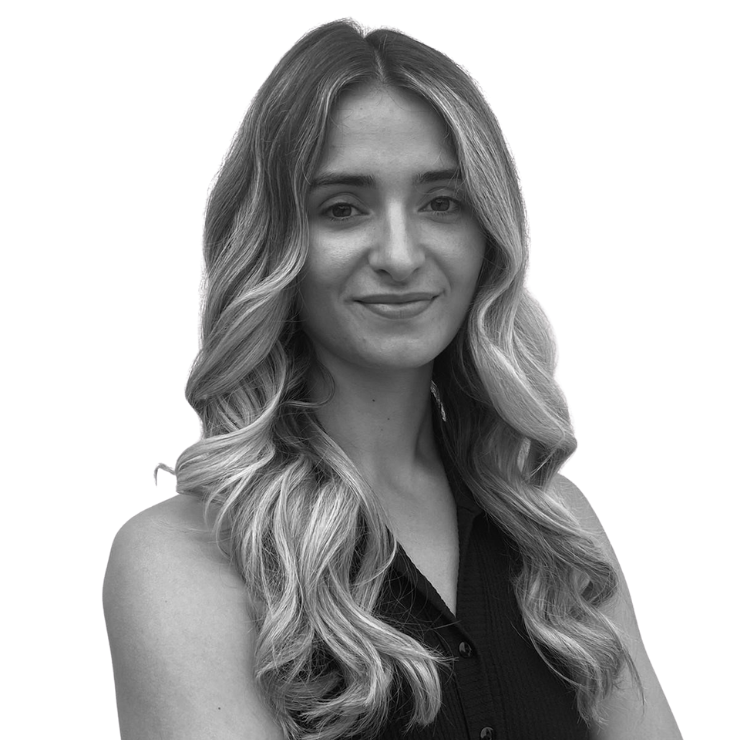 After taking an administrative support opportunity in the Medical Device space, a keen interest into the wider operations developed – particularly in the Patient Handling sector for overhead hoist installations.
Having been responsible for recruitment, onboarding and training in a previous role, I understand how critical it can be to both the success of the business and the individual to connect the right talent to the right opportunity. I firmly believe in basing business on a foundation of excellent customer service, a can-do attitude and take great enjoyment in problem solving – inside and outside of medical device recruitment.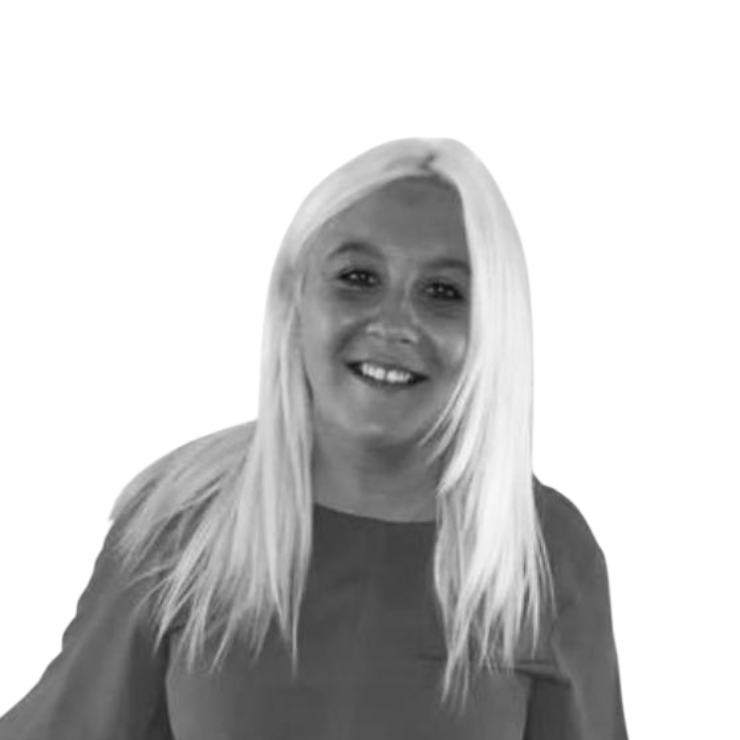 After beginning my career in a customer service position, I have diversified across various administrative roles developing my skills in business support. Working with businesses of varying size and service offerings, ensuring customers receive a first-class service when contacting the business.
As part of my various roles, I have played an active part in recruitment giving me a good understanding of the requirements needed to succeed within a customer service or administration position in and around the Midlands. Together with my drive and passion for supporting businesses, I look forward to ensuring clients have access to a talented pool of candidates for any administration position.