Aptum Recruitment has a full selection of Flexible service packages available to achieve your company goals.
All of our packages can be tailored to meet your requirements.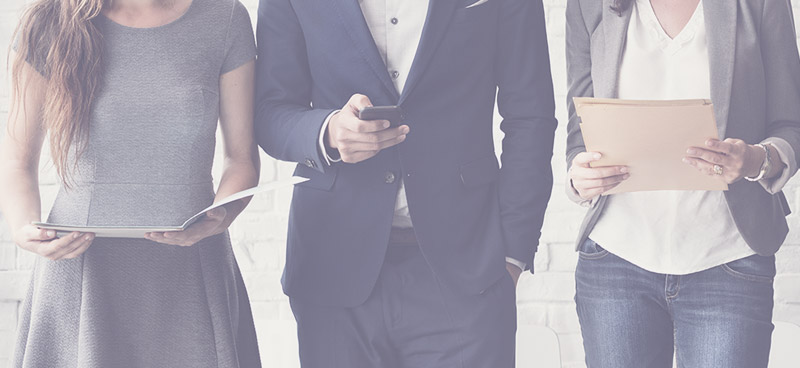 Flexible Partnership Programme
Understanding the longer-term strategic goals of your organisation, allowing us to become your external recruitment solution. Building a bespoke model to enable faster access to talented candidates whilst working within budget constraints. Ensuring your business has the support and access it needs to build a sustainable and successful team.
Fees payable monthly.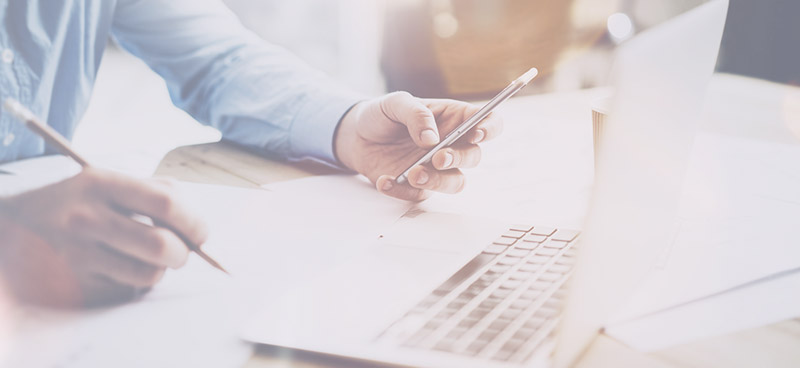 A quick and cost-effective solution to recruitment with no initial financial commitment. A selective process identifying candidates using a variety of methods. These include networking relevant candidates, searching our candidate database and utilisation of online recruitment job sites. Following this, candidates undergo comprehensive screening to determine those with relevant experience and skill set matching the client brief.
Fees payable following successful start date of employment.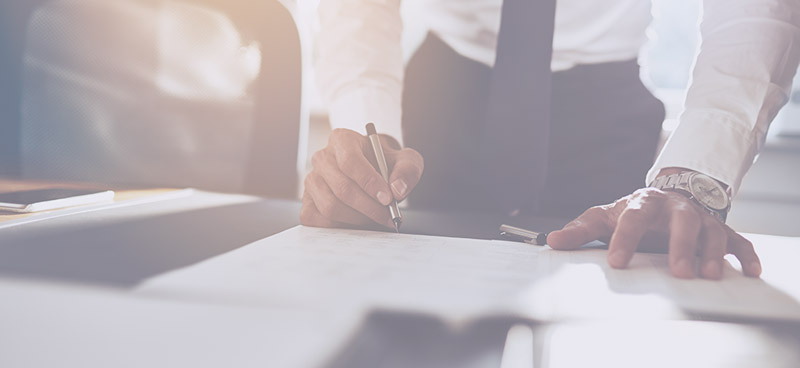 A partnership approach to recruitment, aligning your recruitment strategy with a passive candidate talent pool. A dedicated team assigned to ensuring your business requirements are captured as part of the process. Following a detailed brief, we work together to understand the potential of each candidate prior to shortlisting. This is done through our Video CV and Interview mad available to the hiring manager. All elements of the process are designed specific to your recruitment needs.
Fees payable in three instalments.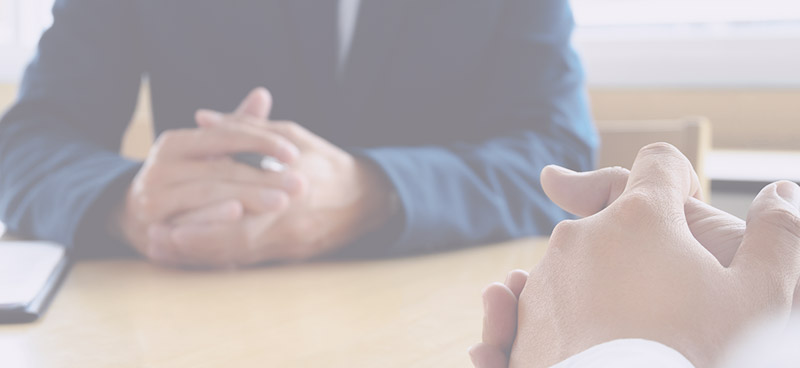 Through discreet and professional engagement, we offer Clients a fully inclusive service. Providing access to senior leaders with relevant industry experience. Providing you with access to a continuously growing executive talent pool. In addition to this, our ongoing market engagement perfectly places us to support your organisation in acquiring seasoned leaders within the Medical Device Industry.
Fees payable in advance.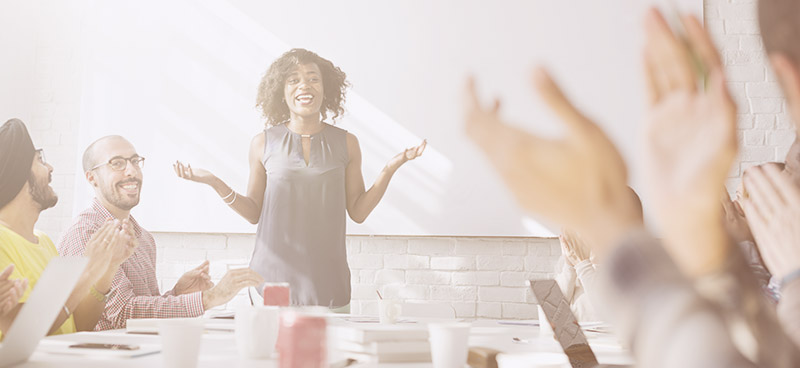 Through our sister company Aptum Consultancy Ltd, we offer a range of consultancy options to support the growth of your business. Services include but are not limited to:
Coaching and Development
Interim Management Positions
Commercialisation of Offering
Guidance and Support across all business functions.
Contact us for more information to see how our business can support yours.