Welcome to Aptum Recruitment Consultants
Administration Recruitment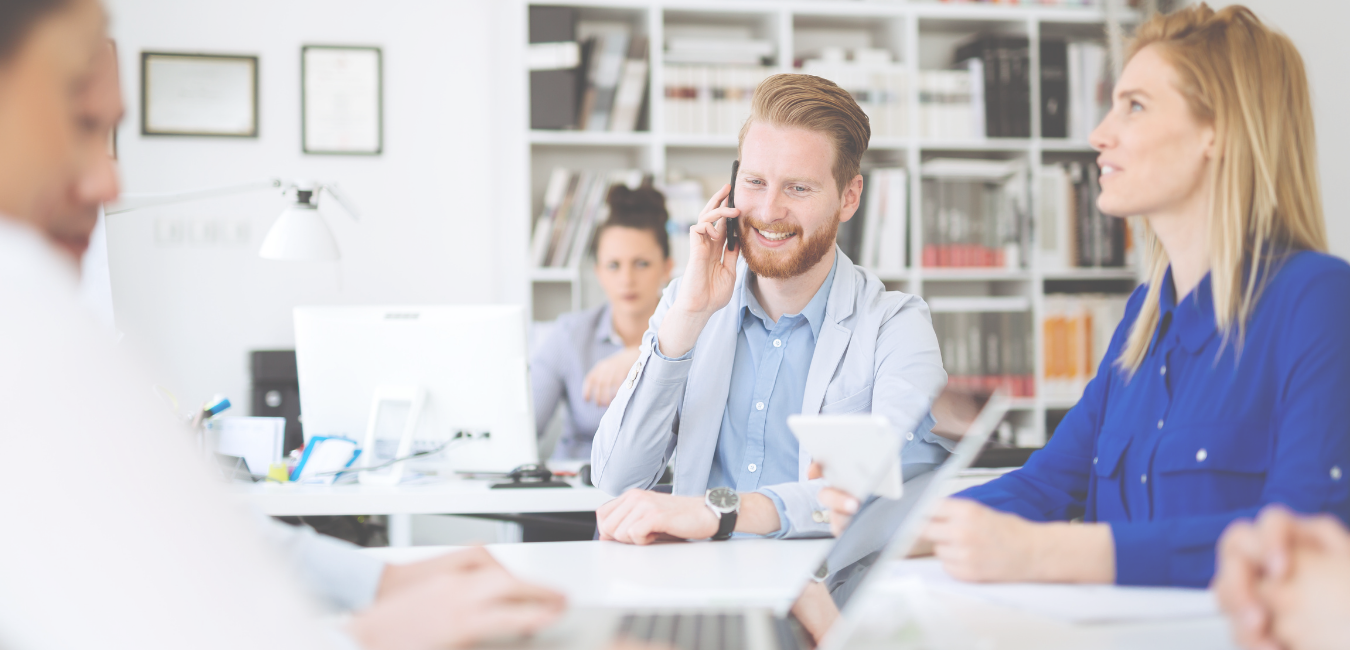 Aptum is a local recruitment agency, connecting local people with the right administration opportunity in and around Ashby de la Zouch. Perfectly placed to help you, either as a candidate to build a career, or as an employer to help identify talent that will help you grow your business.
With our extensive experience in Administration, we can help identify talent that will add value to your organisation. Having worked extensively in a variety of administration roles, it gives us insight to quickly identify candidate strengths and skills required to be successful within your organisation.
Having been candidates ourselves and recruited for similar roles that you are applying for, our team are best placed to offer guidance and support through the recruitment process. We have all managed to develop successful careers and are now looking to help others do the same.