Welcome to Aptum Recruitment Consultants
Medical Devices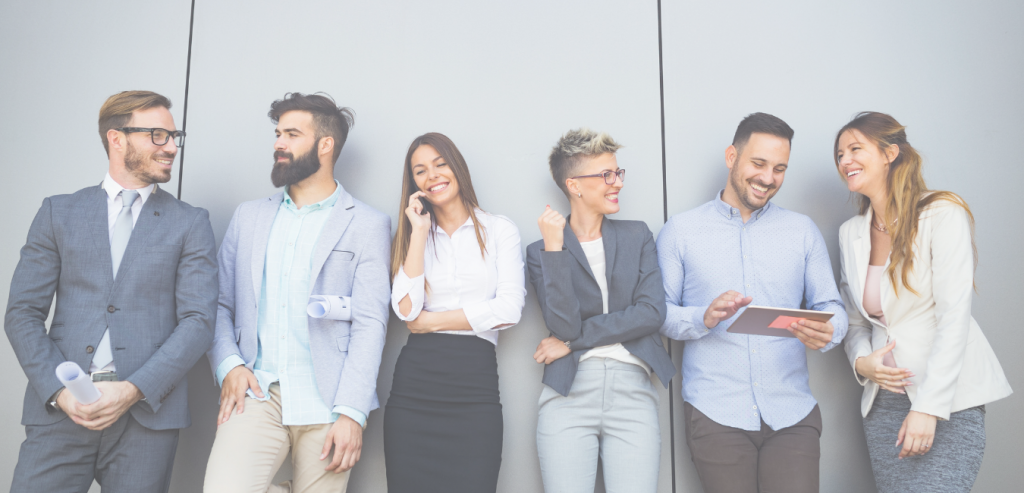 Aptum is a recruitment consultancy with a difference. All members of our team have worked within the medical device/med tech industry. Combining over 100 years of experience across a wide sector or roles, we are perfectly placed to help you, either as a candidate to build a career, or as an employer to help identify talent that will help you grow your business.
With over 100 years of Medical Device/Med Tech experience across our team, we can help identify talent that will add value to your organisation. Our team members have all worked extensively in business, understanding and gaining experience in roles that you are recruiting for. Having this insight means that we can quickly identify the candidate strengths and skills needed to be successful within your organisation.
All of our team have worked in Medical Device/Med Tech roles for a number of years, having been candidates ourselves and recruited for roles that you are applying for, we are best placed to offer guidance and support through the recruitment process. We have all managed to develop successful careers within the business and are now looking to help other do the same.